Jennifer L. Gaba J.D.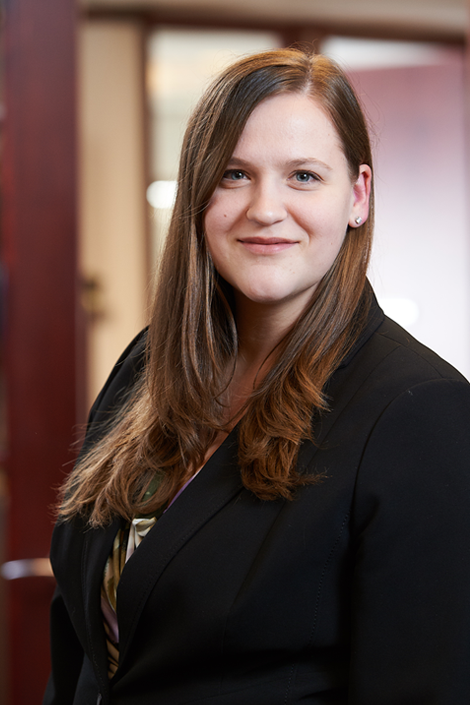 Contact
Jennifer L. Gaba J.D.
Year of call: 2014
Call location: Manitoba
Print
Biography
Jennifer obtained her Juris Doctor degree from the University of Manitoba in 2013. Jennifer maintained high academic standing throughout her time in law school as a member of the Dean's Honour List. While in school Jennifer received the Max and Manly Isaacs Prize for excellence in Legal Methods and the Jane Evans, Q.C. prize for combined top performance in Property, Trusts and Wills and Estates.
Jennifer is a member of the Law Society of Manitoba, the Canadian Bar Association and the Manitoba Bar Association.