Christian Monnin LL.B., B.A.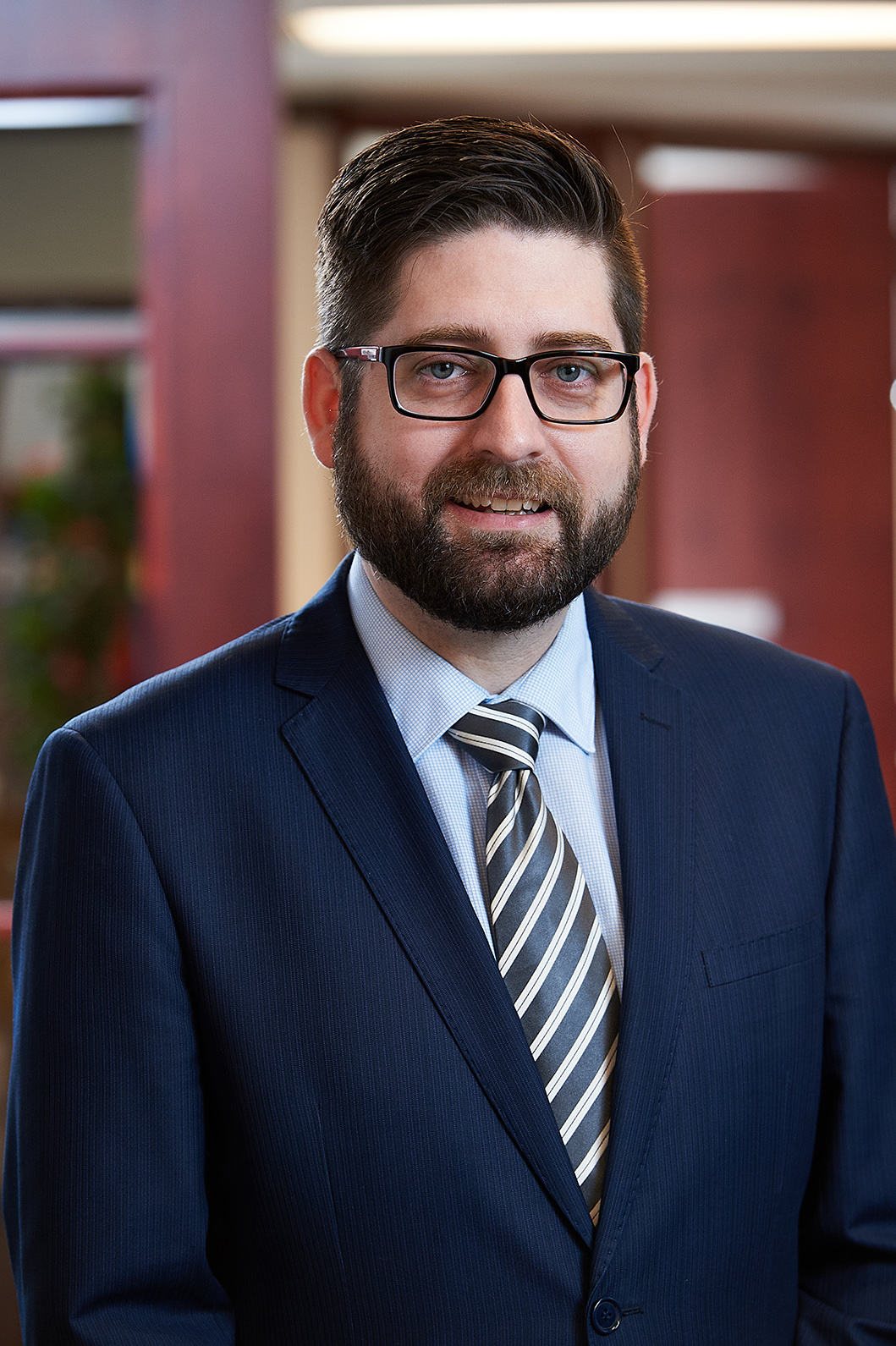 Christian Monnin LL.B., B.A.
Year of call: 2002, 2006, 2010
Call location: Manitoba, Ontario, Nunavut
Print
Biography
Christian's practice includes a wide range of complex litigation and advocacy matters, including administrative law (with a particular emphasis on labour and regulatory matters), constitutional law, pension and benefits, professional negligence, international and commercial arbitrations, as well as counsel work (commercial agreements and regulatory matters).
He has significant experience defending class action (defending clients in multi-jurisdictional and cross-border class actions) and acting on mass litigation and arbitration matters. He provides advice to employers on all labour-management relations and non-unionized matters. As well, he has handled all aspects of labour relations/collective agreement issues regarding corporate mergers, sales and acquisitions. He has experience in pension plan registrations, mergers, conversions, wind-ups, surplus sharing as well as other transactions and proceedings in provincial and federal jurisdictions.
He has pleaded and assisted in litigation and advocacy matters before the Federal Court (Trial Division), the Manitoba Court of Queen's Bench and the Manitoba Court of Appeal, the New Brunswick Court of Queen's Bench, the Ontario Superior Court, the Supreme Court of Newfoundland and Labrador (Trial and Appeal) and the Saskatchewan Court of Queen's Bench. He has also appeared before various labour boards, commissions, tribunals, grievance arbitrators, Ad Hoc Commercial Arbitrations (such tribunals appointed under the United Nations Commission on International Trade Law (UNCITRAL) and ICC arbitration rules) and House of Commons committees.
He currently sits as a Chairperson, Advisory Board of the Financial Services Commission of Ontario and he is also a part-time appeal commissioner of the Workers Compensation Appeal Commission of Manitoba, representing the public interest.
Prior to joining the firm in 2010, Mr. Monnin practiced with the Ottawa offices of Heenan Blaikie LLP (2006 – 2010), and prior to that he articled and practiced with the Winnipeg firm Aikins, MacAulay & Thorvaldson LLP (2001 – 2006).
He has been Managing Partner of Hill Sokalski Walsh Olson LLP since 2015.