Derek M. Olson LL.B., B.A.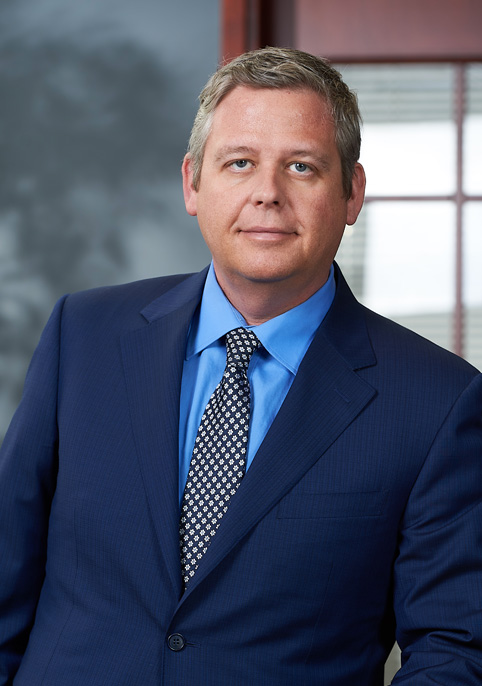 Contact
Derek M. Olson LL.B., B.A.
Year of call: 2002
Call location: Manitoba
Print
Biography
Mr. Olson has a broad civil ligation practice. He has appeared in all levels of Manitoba Courts, the Federal Court of Canada and the Supreme Court of Canada. He has also defended various professionals before their governing bodies. He was Senior Associate Counsel to the Commission of Inquiry into the Circumstances Surrounding the Death of Phoenix Sinclair.
Mr. Olson has been a sessional lecturer at the University of Manitoba, Faculty of Law. He is a former instructor in the CPLED course for articling students, and regularly updated course materials. He has been a guest presenter for administrative bodies as well as a presenter at a national conference.
Mr. Olson is a past Chair of the Insurance Agents' and Adjusters' Appeal Board.